Trending

Now
Looking for something?
Christmas

recipes 🎄

Make the most wonderful time of the year a bit more special this year with one of these delicious showstopper recipes! 🙂
Are you in the
mood

for...?
keep in touch
sign up to get new recipes, tips and more!
don't miss these
autumn

picks
Reader
favourites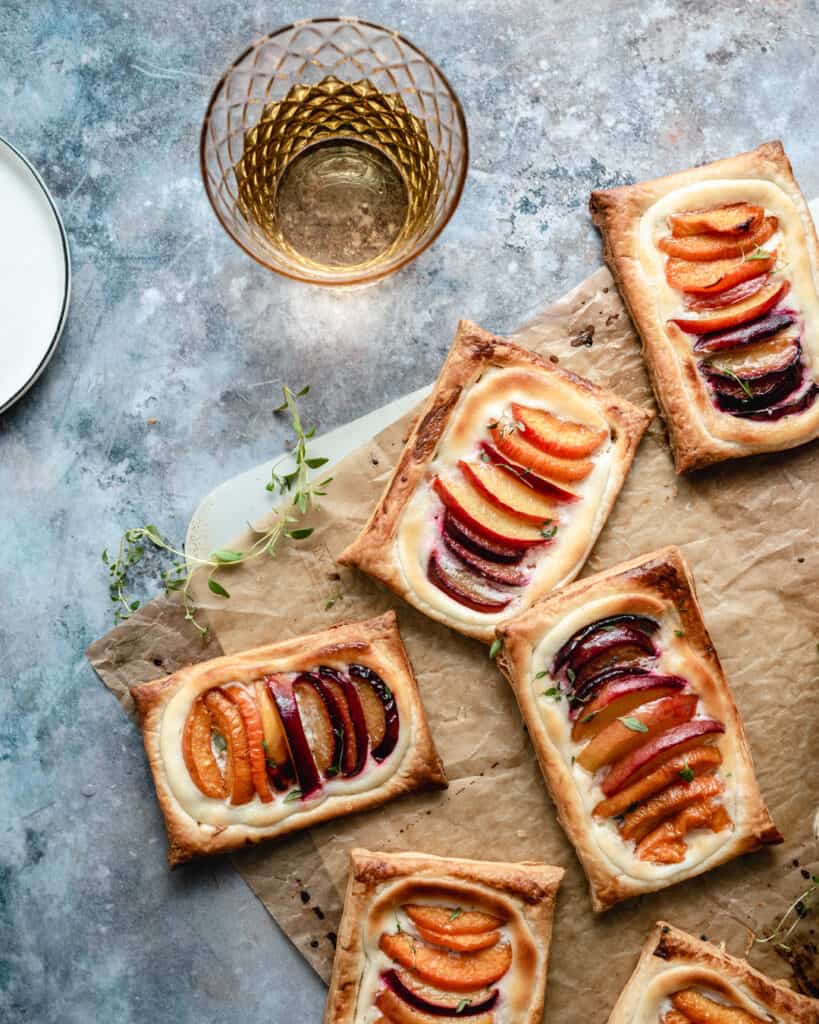 -Free resources & courses-
Here's an overview of my food photography journey. I cover everything from how I started, which free resources helped me in the beginning, as well as which courses I've taken so far and my honest opinion on each of them.
I hope this helps you on your path of becoming a food photographer! ❤︎
Cakes
From luxurious layer cakes to humble loaf cakes, here you'll find equally delicious, flavourful and beautiful cake recipes for any occasion.
All things Chocolate
Whether it's a brownie, soft cookie or a moist chocolate cake, this is the place to find your next chocolate fix.
Cookies
I truly believe that every season is cookie season! Here you'll find classics like chocolate chip or shortbread cookies, as well as french macarons with in depth, beginner friendly instructions!