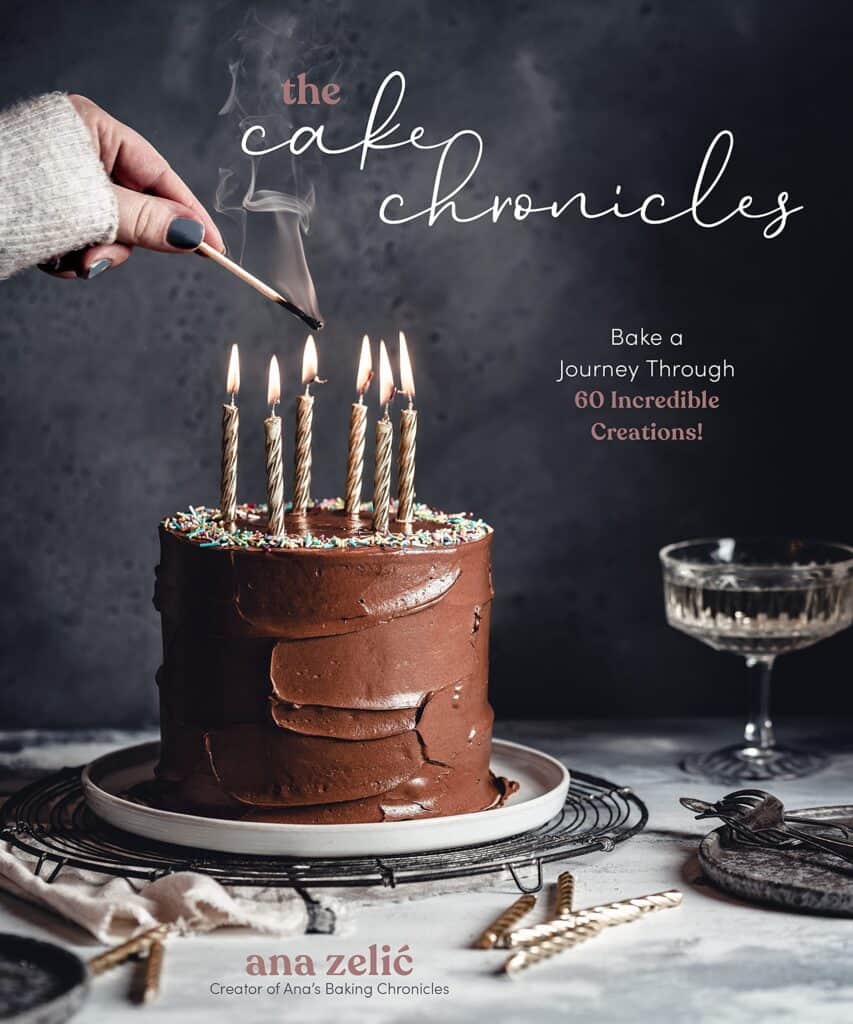 In her debut cookbook, Ana provides you with a gorgeous cake creation for every occasion in this collection of 60 impressive and mouthwatering recipes.
It's never been easier to bake amazing layer cakes, bundt cakes, sheet cakes, swiss rolls and so much more!
What you'll find inside this cookbook?
60 brand new recipes, with half of them being my favorite—LAYER CAKES. But you'll also find cheesecakes, cupcakes, rolls and more!
each recipe has both metric and cup measurements, as well as a corresponding image
troubleshooting tips to help with cake baking and buttercream making
a detailed step-by-step guide for layer cake assembly, with my top tips and tricks for success
a simple cake pan conversion table to help you use the correct measurements for differently sized pans
a delicious array of less sweet buttercream frostings (think Ermine, German, French) + more
The book will be published on November 30th, 2021.
For orders outside of North America, a 4-6 weeks delay is highly probable due to prolonged shipping times caused by the current global events. Thank you for understanding.
All preorders are eligible for an exclusive BONUS E-BOOK, with my tips on choosing ingredients and essential tools needed for cake baking, as well as 3 brand new recipes!
Please send a screenshot of your receipt or any other proof of purchase at [email protected] 🙂
RECIPE SNEAK PEEK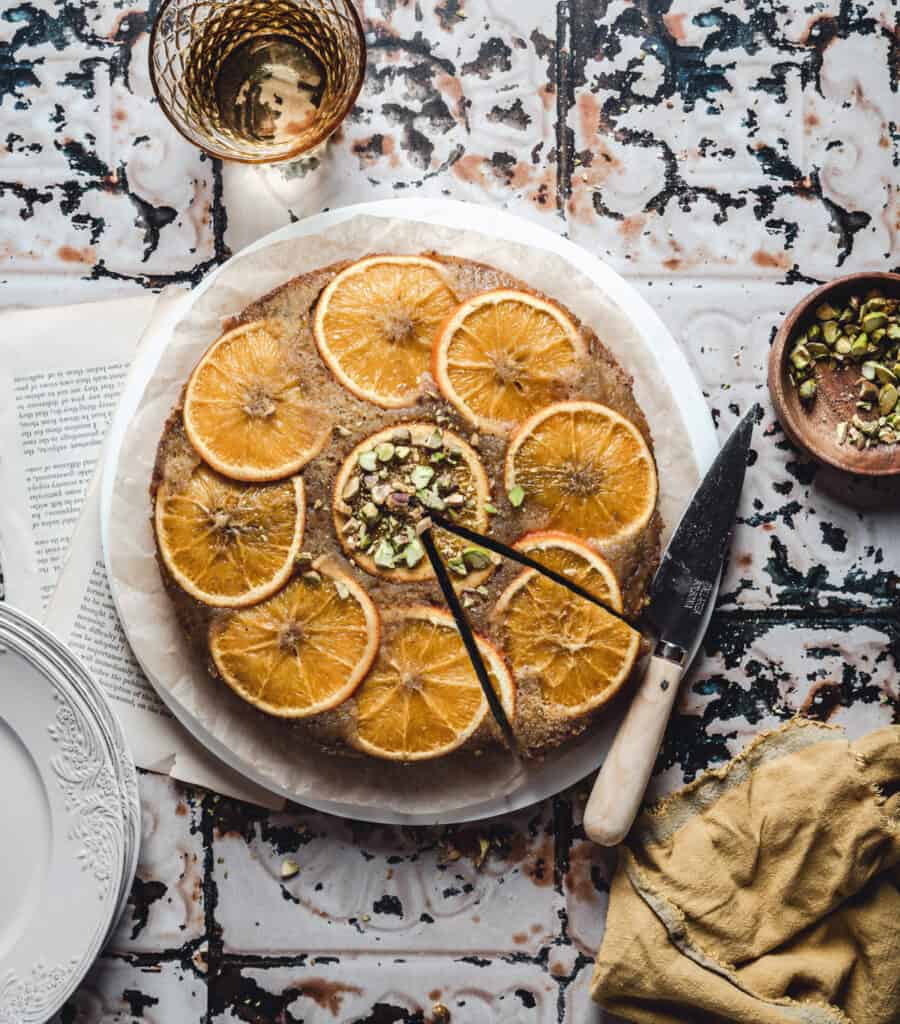 what others are saying
Ana has perfectly captured the joy and beauty of cakes in this gem of a cookbook. With a wide range of decorating techniques thoughtfully explained, everyone from the excited beginner to the seasoned pastry chef can bake a stunning and delicious treat from this marvelous collection. This is the only cake cookbook you'll ever need.

Eva Kosmas Flores, author of First We Eat
Ana's cakes are layered with flavor and texture in every bite. From exquisitely decorated layer cakes to everyday tea cakes, you'll find the perfect recipe for all your sweet cravings.

Tessa Huff, author of Layered and Icing on the Cake
The Cake Chronicles is everything you could want in a cookbook: equal parts delicious recipes and drool-worthy photography to inspire your next get-together. Ana's carefree food styling makes even the simplest cakes feel worthy of a celebration.

Sarah Crawford, creator of Broma Bakery and founder of Foodtography School
I've been a big fan of Ana's amazing work for a while, so I knew her book would be nothing short of incredible. There are so many recipes in this book that will be instant keepers. There is something here for everyone, no matter your skill level!

Erin Clarkson, creator of Cloudy Kitchen
Recipes you might enjoy while waiting for the book
with love, Ana