Browse cakes cookies chocolate pastry pies & tarts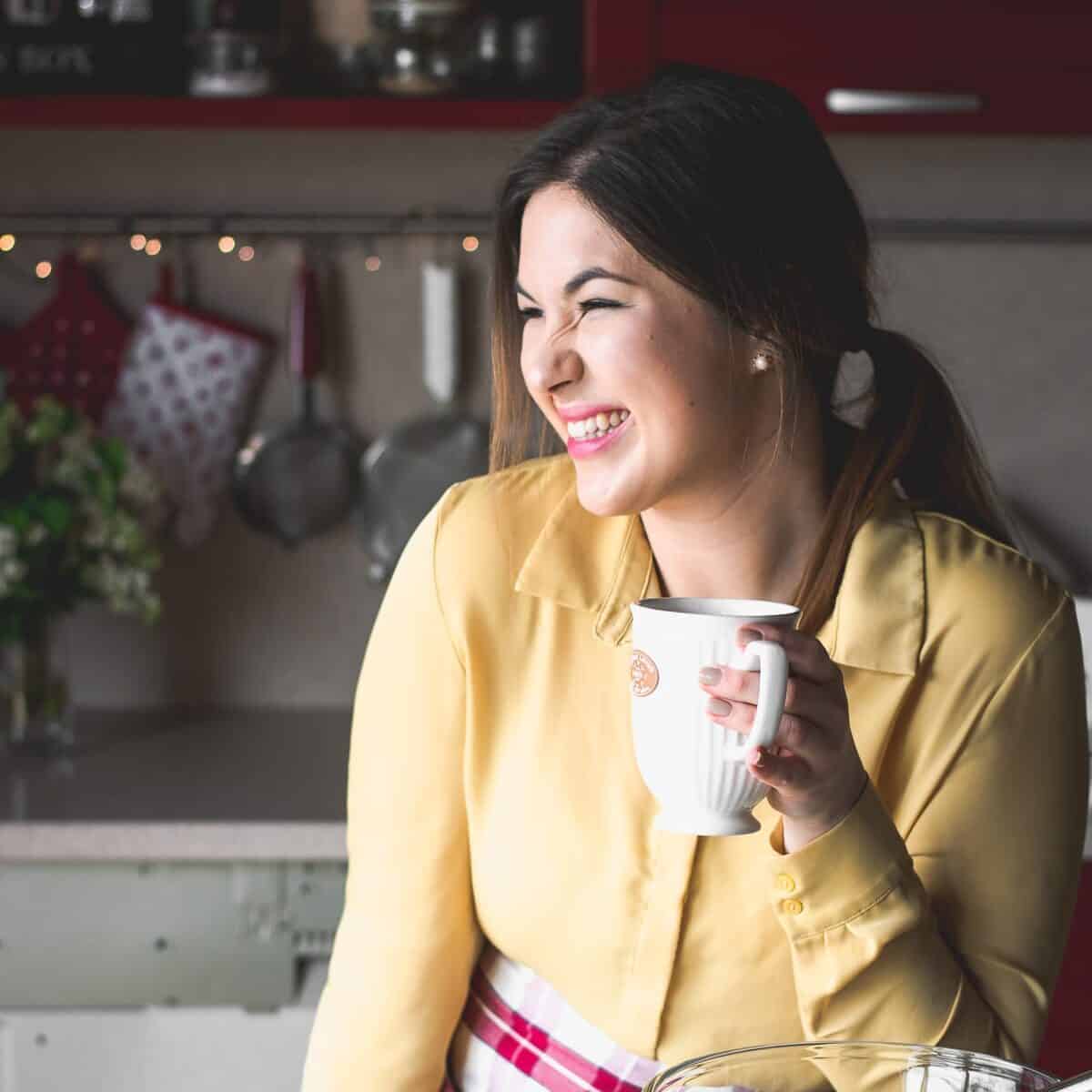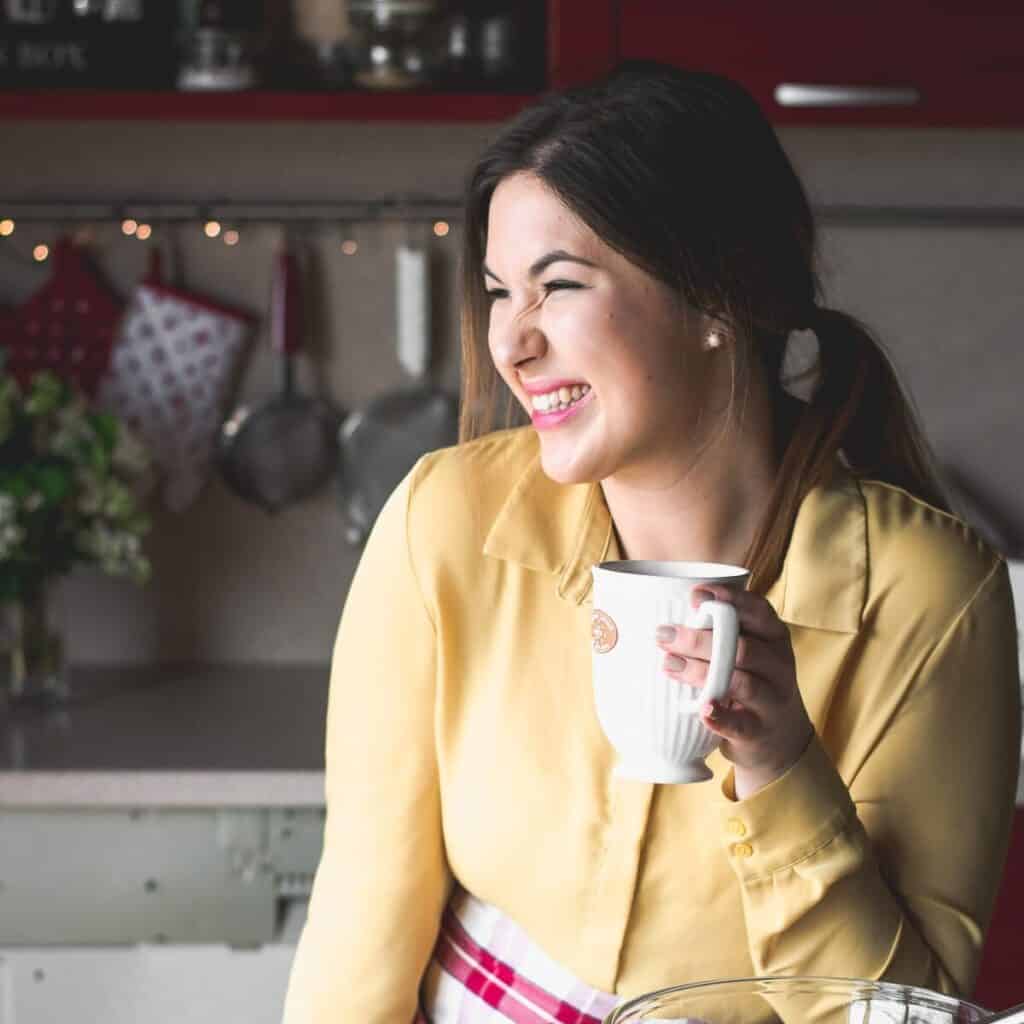 Hey there, welcome to my kitchen!
I'm Ana – a self-taught baker, recipe developer, and passionate food photographer. I'm here to share with you my favorite dessert recipes, with detailed instructions and tips&tricks for you to enjoy in your home.
Happy baking!
fresh from the kitchen
the cake chronicles
I couldn't be more excited to share with you my first cookbook —The Cake Chronicles!
It features 60 new cake recipes, with over 30 of them being LAYER CAKES and the rest is divided between less time-consuming, but nothing short of delicious cake bakes. Think bundt cakes, sheet cakes, cheesecakes etc. 🙂
I hope this book will be your trusty companion in the kitchen, whether as a source of inspiration or by making your celebrations and gatherings more delicious and memorable!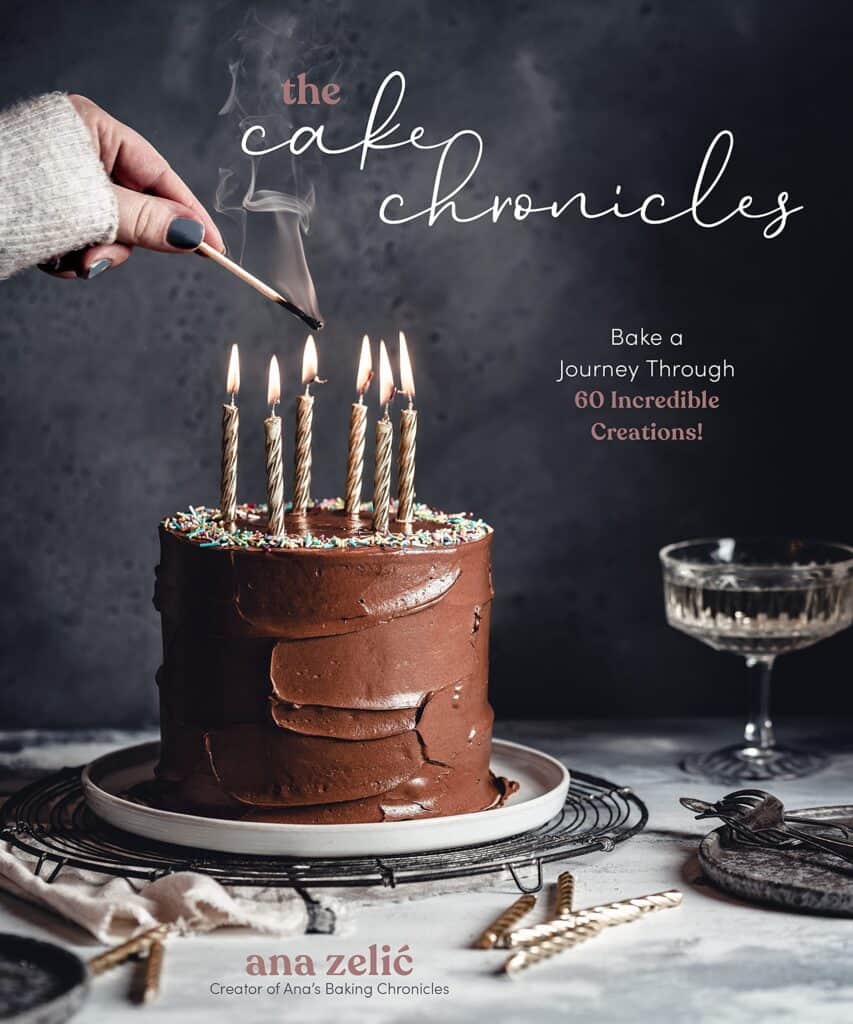 reader favorites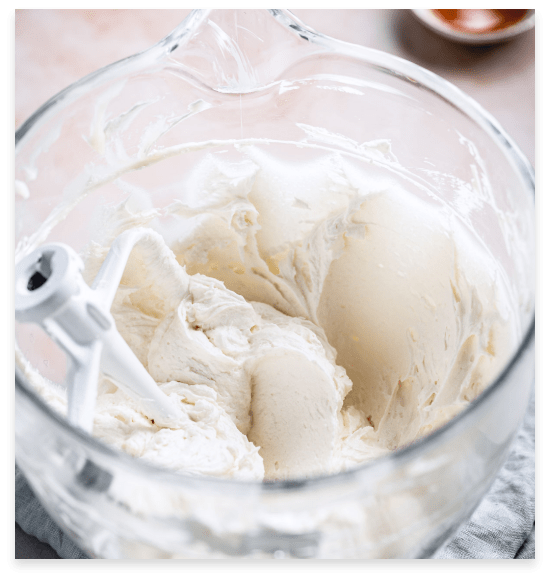 LEARN HOW TO MAKE MY FAVORITE FROSTING
ermine (flour) buttercream
With this detailed, step-by-step recipe, learn how to make the amazing Ermine Buttercream—my personal favorite!
It's often mistaken for whipped cream+mascarpone frosting by my recipe taste testers, it's much less sweet and buttery than ABC or SMBC, so if that sounds great to you—you'll LOVE IT!
GET ALL THE LATEST DESSERTS AND MORE STRAIGHT TO YOUR INBOX